As a photographer of some of the most beautiful and remote places in the world, I need to be prepared for all kinds of weather.
So in May of 2017, while working on Denali as a voluntary medical ranger with the National Park Service, I was very thankful to be wearing my Brynje baselayer!
I can honestly say that I've never worn such amazing layering! We experienced very cold temperatures for the month of May on Denali, and I was thankful to be wearing layers that were super warm, yet incredibly breathable for when we stopped for a break and the chill set in.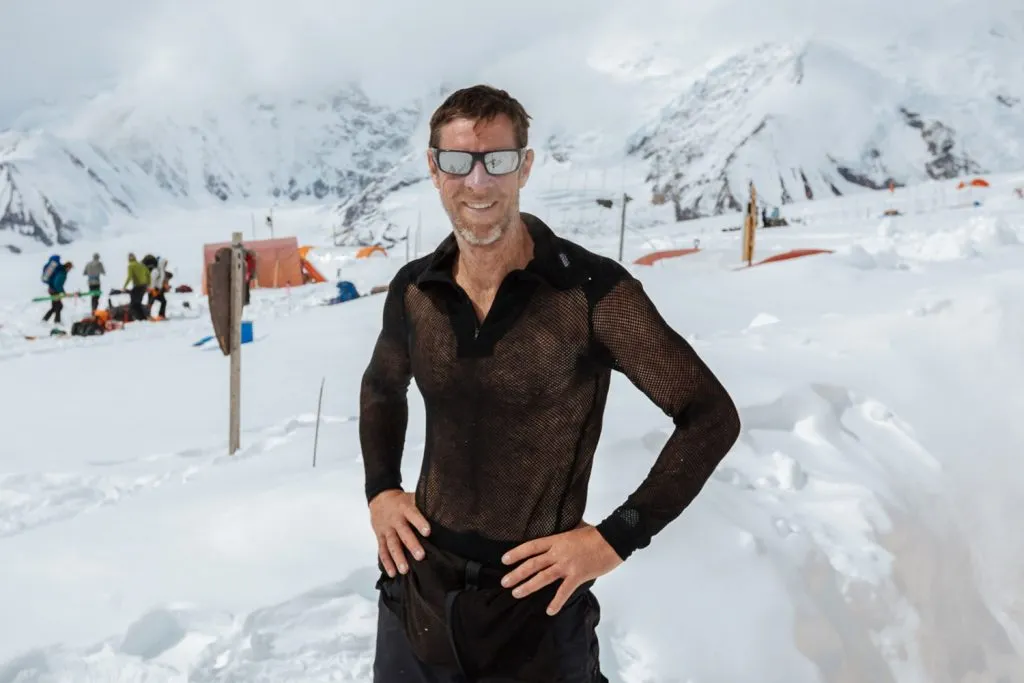 Next I'm heading to Iceland to do some work on a National Geographic/Lindbdad Expeditions trip. You can bet I'll be wearing my Brynje layer and I know it will be perfect for the job!
Dr. Andrew Peacock
Medical Director, Expedition and Wilderness Medicine Australia Pty Ltd
Adventure Travel Photographer at Footloosefotography